How to appeal to the next generation (and not alienate the last)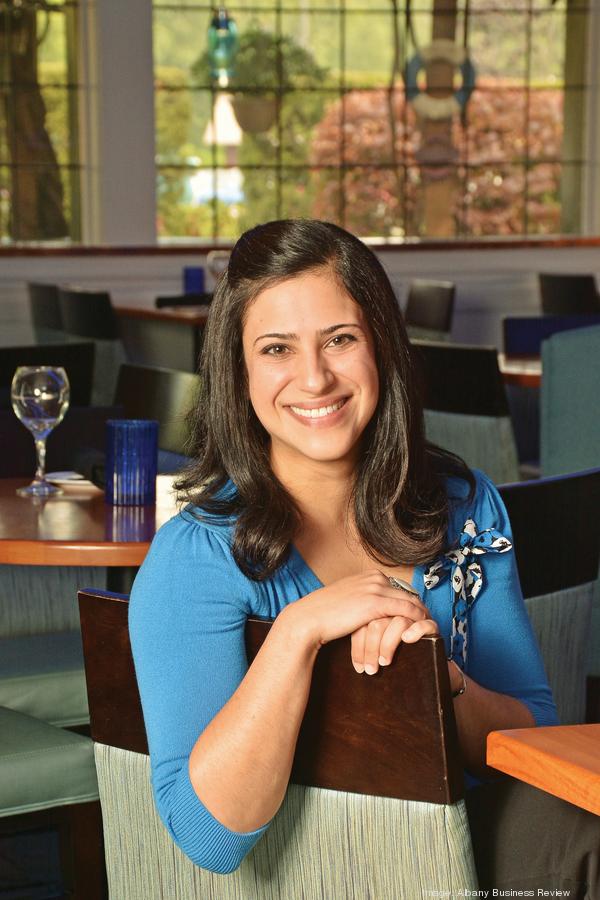 A few years ago, Aliki Serras, would see customers her age only when they were out on dates. For anyone under 45, the restaurant her father founded was a destination, but only for special occasions.
Now, Serras, the 28-year-old owner of Reel Seafood Co. in Colonie, is welcoming a larger number of younger diners, and they're not waiting for that one special occasion to come in.
Serras, who took ownership from her father, LeGrane Serras, this winter, has rebranded the restaurant to appeal to those between ages 27 and 45.